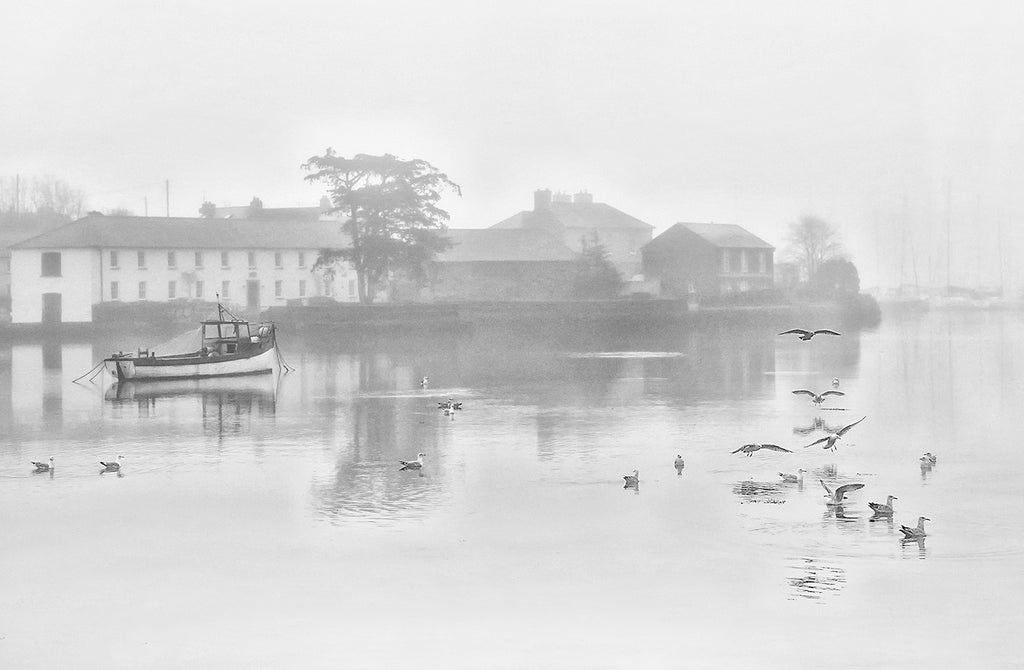 Kinsale
This collection journeys from misty mornings along the pier to stormy seas out by the Old Head Lighthouse.

I've always been inspired by the

historic streets of Kinsale, and the town shots from my recent 'Kinsale Under Snow' series have a surreal, almost Dickensian quality to them. Kinsale is the place that I call home, and for this reason, I will continue to photograph this beautiful harbour town, and I will continue to add to this collection.